LeeCaring Communities is a non-profit charitable organization, governed by a volunteer Board of Directors.
We are currently recruiting new board members. Interested applicants are encouraged to review the call for new board members.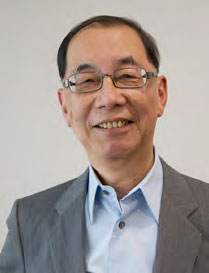 Dr. Donald Yu
Board Chair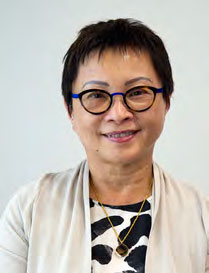 Winnie Yiu-Young
Treasurer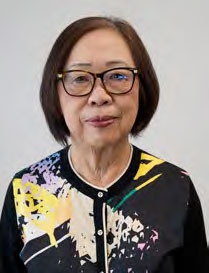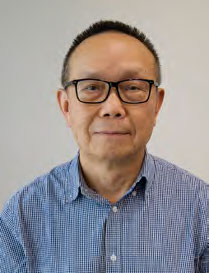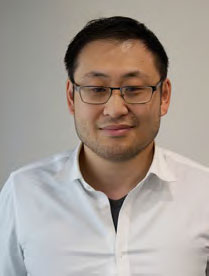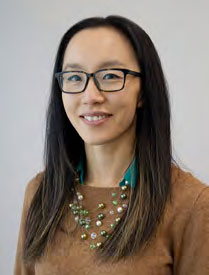 Selikke Janes-Kelley
Director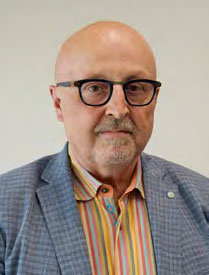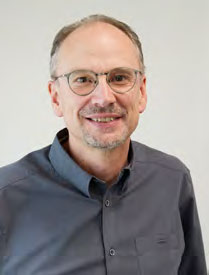 Truman Severson
Executive Director

LeeCaring Communities Trust

LeeCaring Communities' governance structure also includes a Trust comprised of three Trustees who are responsible for appointing Board members. The Trust provides a checkpoint to ensure the Board has the diverse skill sets and talents that are needed to effectively govern. Trustees serve five-year terms.