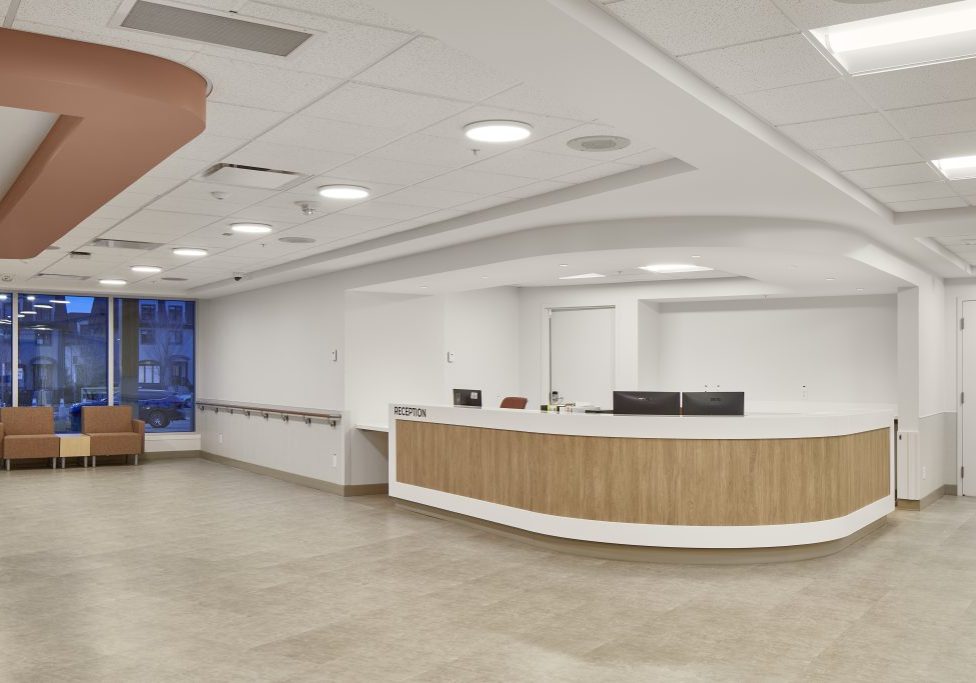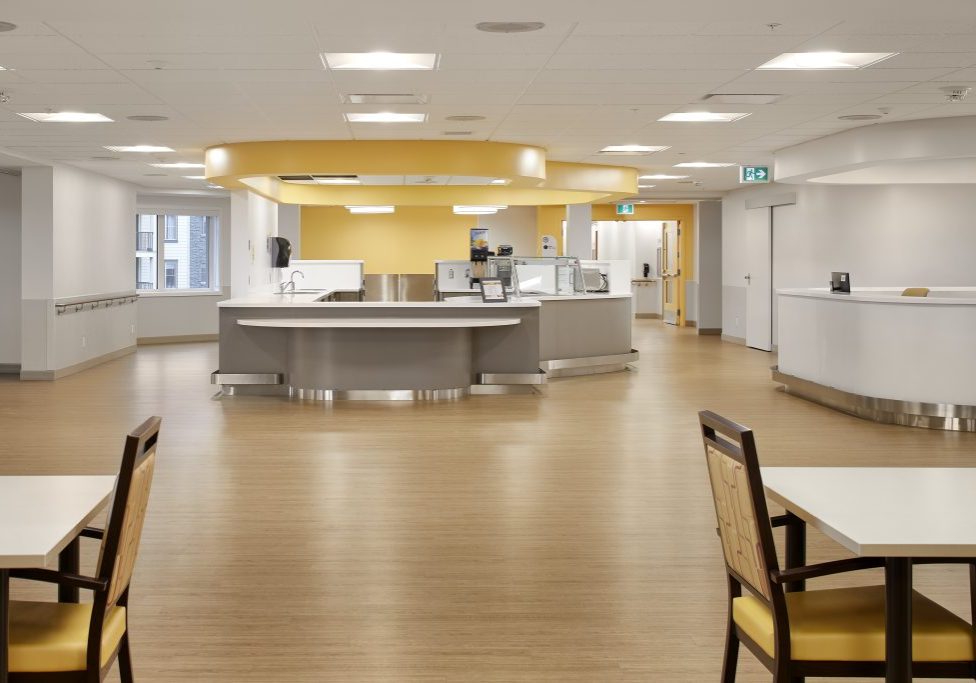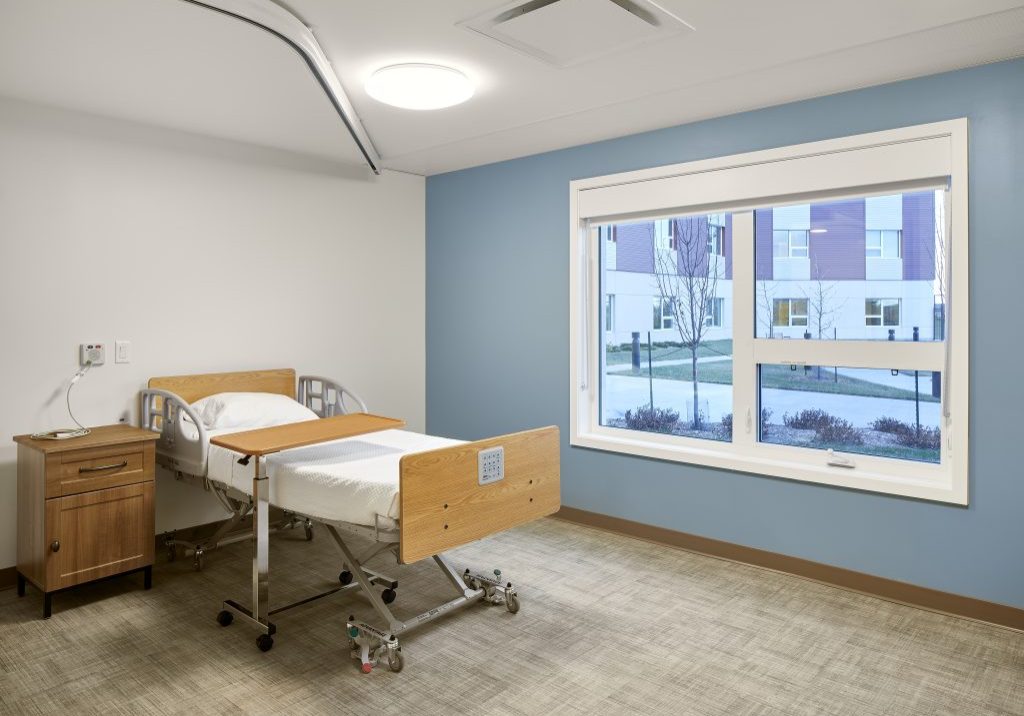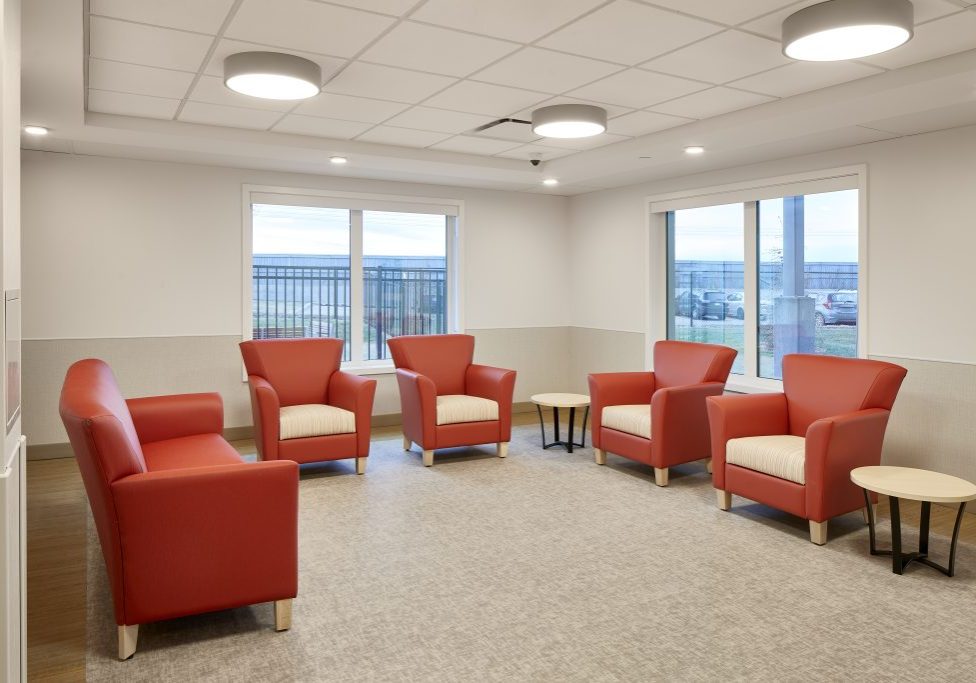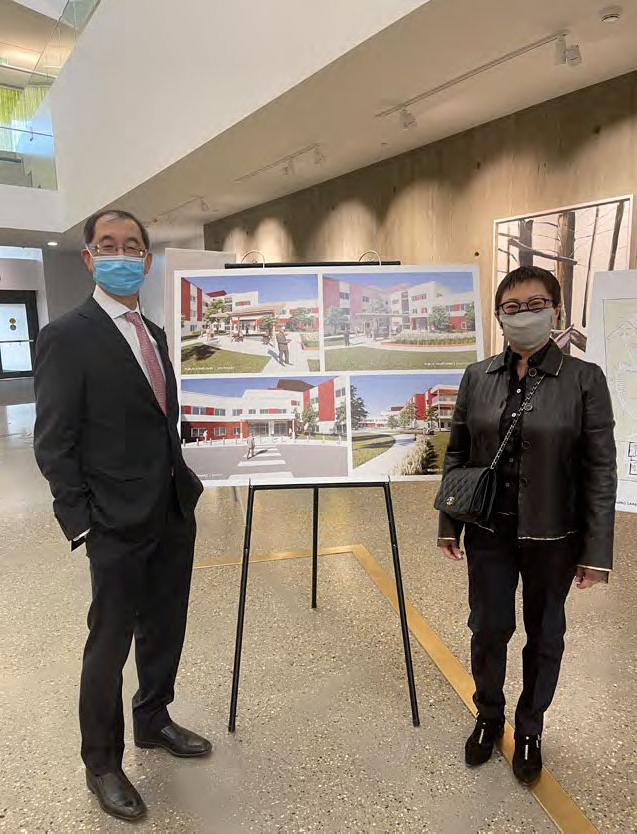 HolSome Place - 5836 Mullen Place
Recognizing the need for more long-term care spaces to serve the community, we broke ground on a new facility in southwest Edmonton's MacTaggart neighbourhood in 2021. When complete, Holsome Place will be home to 136 continuing-care residents.
The three-storey building will serve residents from diverse backgrounds. On each floor of the care centre there are three living areas, providing a private room and bathroom for each resident, and a central core area comprising a food servery, dining room and lounge areas, as well as program support rooms. The building is bright, spacious, and state of the art. In addition to comfortable rooms, residents will have numerous areas to socialize and participate in activities.
We anticipate opening our doors to residents in fall 2023.